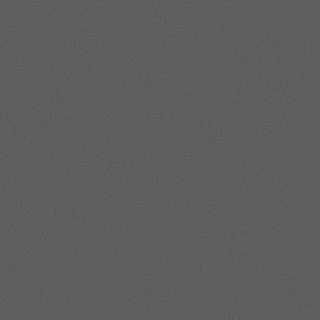 2017 IN REVIEW
We were lucky enough to begin partnerships with a number of new businesses in 2017, all of which we are so excited to now be working with.
December saw us receiving the amazing news that we were voted by the public as #1 for 'Top Roaster of 2017' in the annual Snobbie Awards from Vancouver Coffee Snob!! We were also voted #3 for Best Brunch and #3 for Best Coffee Shop.
And if that wasn't enough, we were also lucky enough to be voted 'Roaster of the Year' by Vancouver Barista!
We celebrated our 1 year anniversary of our Kingsway Cafe being open in the Kensington-Cedar Cottage neighbourhood.
Pallet took part in the first ever Beanstock Coffee Festival, which was a huge success and gave us the opportunity to see how many amazing roasters have come onto the scene in Vancouver.
Our brand new Motive Series was launched to incredibly positive reviews, with the Don Rogers being a very popular favourite!
Our Kenya Kiunyu was awarded a bronze medal in Pourover Filter category at the 2017 Golden Bean awards - our first ever time entering this competition, this was an incredibly exciting award for us.
These are just a few of the highlights for us as a we reflect back on 2017. And we couldn't have done it without all of the trust and support from all of our incredible wholesale partners, customers, friends and family.
As we now look ahead to this coming year, we have so many exciting things ahead - the upcoming Barista Competitions, more festivals and events, an amazing collection of new coffees that we can't wait to share and our eyes on some exciting new awards.
And as always, most than anything, the ongoing dedication to continue growing Pallet and improving everything that we do, to be the best we possibly can and continue providing amazing specialty coffee.